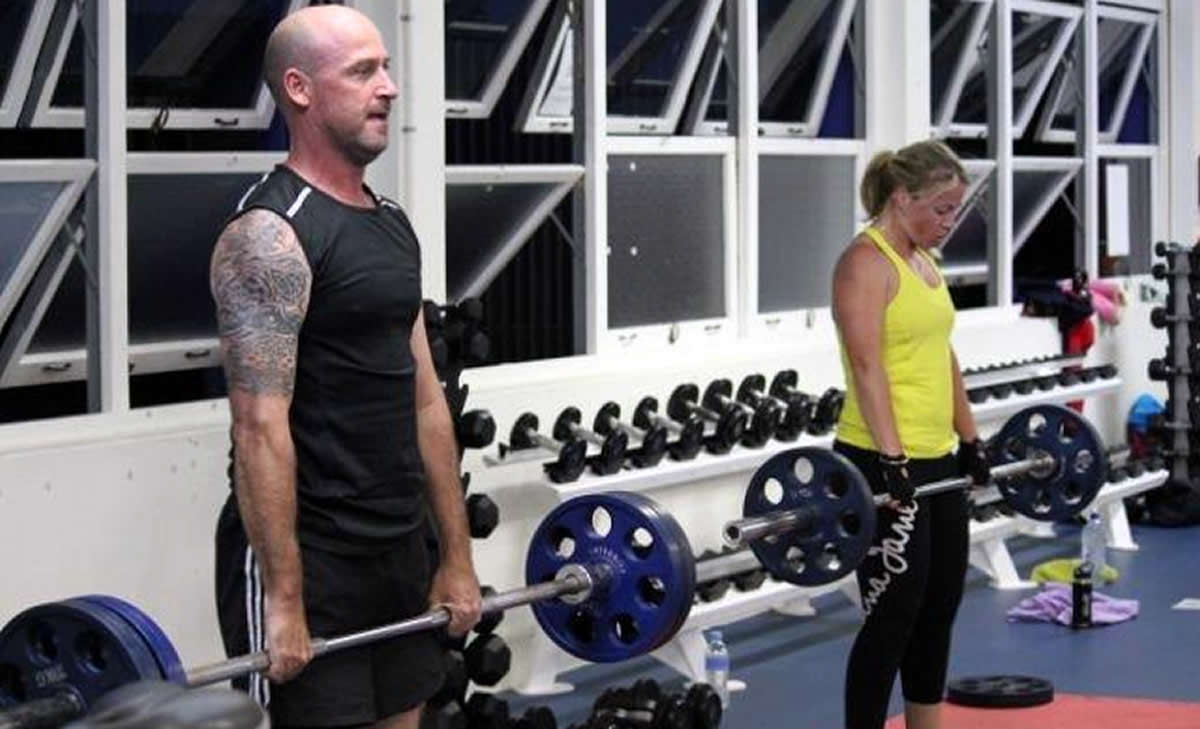 David Lawrence Fitness provides one-on-one Personal Training, Small Group Personal Training and Large Group Fitness.
From as little as $30 per week for unlimited training, you will receive consultations, health checks, fitness tests and programming, which are tailored to help you achieve your unique goals as you progress.
Personal Training is great for people with busy schedules – you can arrange to workout at a time that is convenient for you.  With our first class facilities and equipment in both Gym and Studio environments, we are sure we can provide you with the tools and knowledge to meet your goals.
Each and every session you will feel special – as well as happier and healthier! – as fitness transforms your life.  Personal Consultations, Lifestyle Analysis and Monitoring your Progress allows us to best meet your individual needs.
Group Training is an awesome way to get outdoors in a fun, social environment as you enjoy your training with others while still getting all the benefits of having a Personal Trainer.
Our Small Group Personal Training Sessions are less 'rough and tumble' focusing on fitness as a daily habitual part of your lifestyle.  You'll receive an awesome workout that allows you to increase your strength and physical fitness.
Alternatively, David Lawrence Fitness offers great low-rate corporate training on location at your workplace, or at ours.
Call now to change your life and become fitter, happier and healthier!
David Lawrence Fitness.
14 South Street, Thornlands,
Queensland, 4164.
Mobile: 0404 082 770
E-mail: david@davidlawrencefitness.com.au